A bit about the shoe-fitters and the people behind Precious Soles.
We work in an industry where the people behind a company are key in building the confidence within its customer base. We have strict principles which are upheld by every member of the team. These are combined with high levels of knowledge, expertise, and competence. They are key attributes that can be found in the Precious Soles team. This in turn, creates a strong base of trust and loyalty from our customers.
Through months of training and years of experience in fitting footwear, the pursuit of knowledge with our medical partners, and our ability to work as a team, we can meet any challenge and find a solution. We constantly strive to give all our customers the best possible experience when fitting them with footwear. Meet the team below and then come in and let us welcome you, and introduce you to our unique footwear buying experience.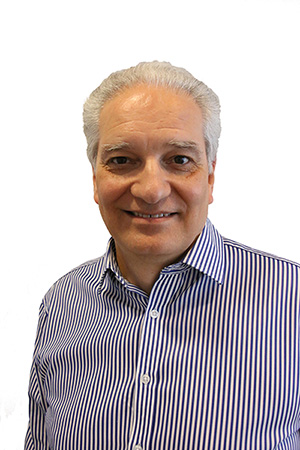 Peter has been a member of the Society of Shoe Fitters since 2005. His no compromise approach to foot health and footwear fitting has resulted in Precious Soles having a nation-wide catchment area, as well as recognition from some of the world's leading Health Care Professionals (HCP's) in Paediatrics, Podiatry and Physiotherapy.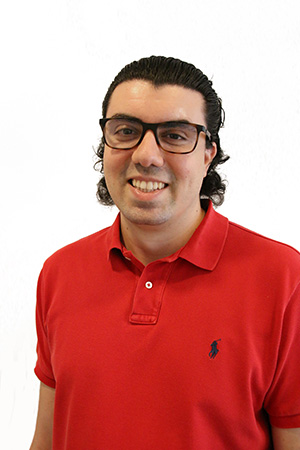 Jonathan is our specialist fitter with more than 8 years' experience fitting footwear for both children and adults and together with his degree in Sports & Exercise Rehabilitation has developed a unique and effective approach to assessing how footwear can affect lower limb function.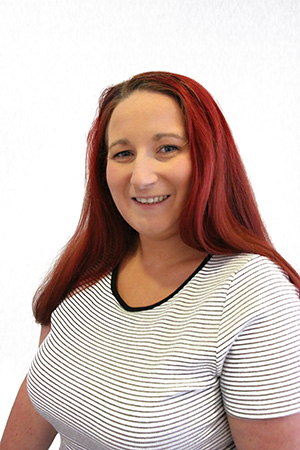 Kirsty Joined us in 2017 full of desire and enthusiasm as a back to work mum. This positive attitude helped her grasp the important aspects of shoe fitting very quickly. Despite being completely new to shoe fitting with her fearless approach, we were able to trust her with our customers within a few weeks. This strong desire to learn has helped her to complete the Society of Shoe Fitters course.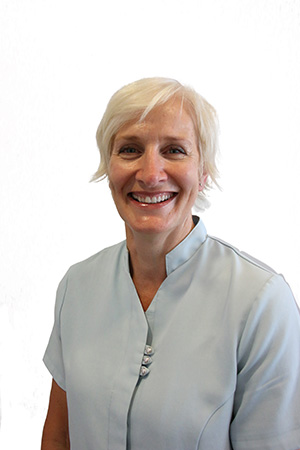 In-house podiatrist / HCPC registered.
Jill is an HPC (Health Professions Council) registered podiatrist and has been qualified since 1989. She is one of our in-house medical practitioners.
Ludmila takes care of the back-office matters within the company.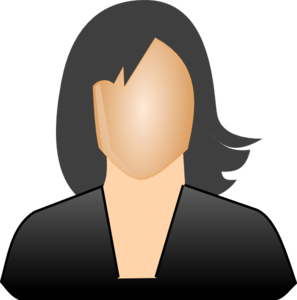 Antonia is our newest shoe-fitter, who joined us in 2021.