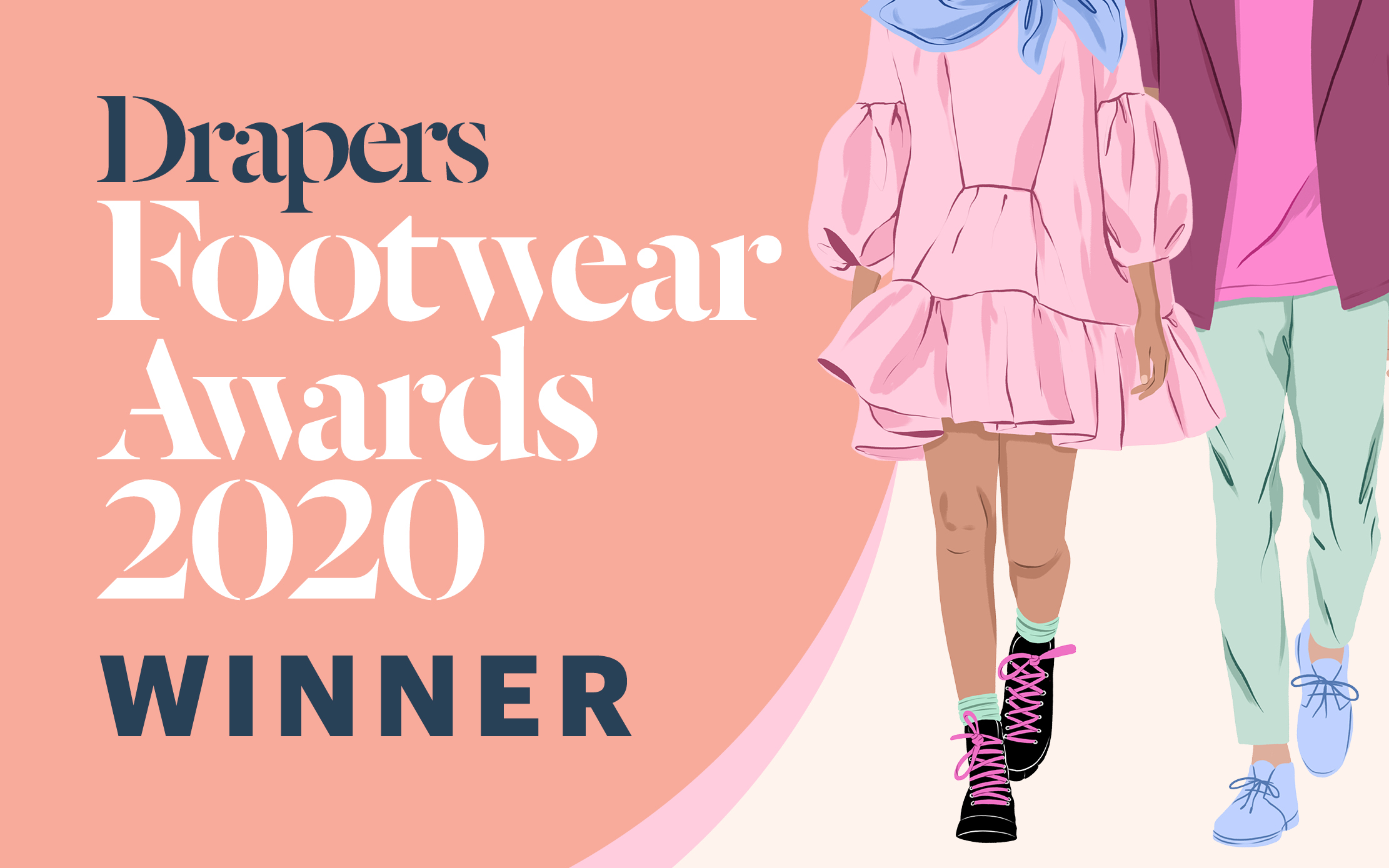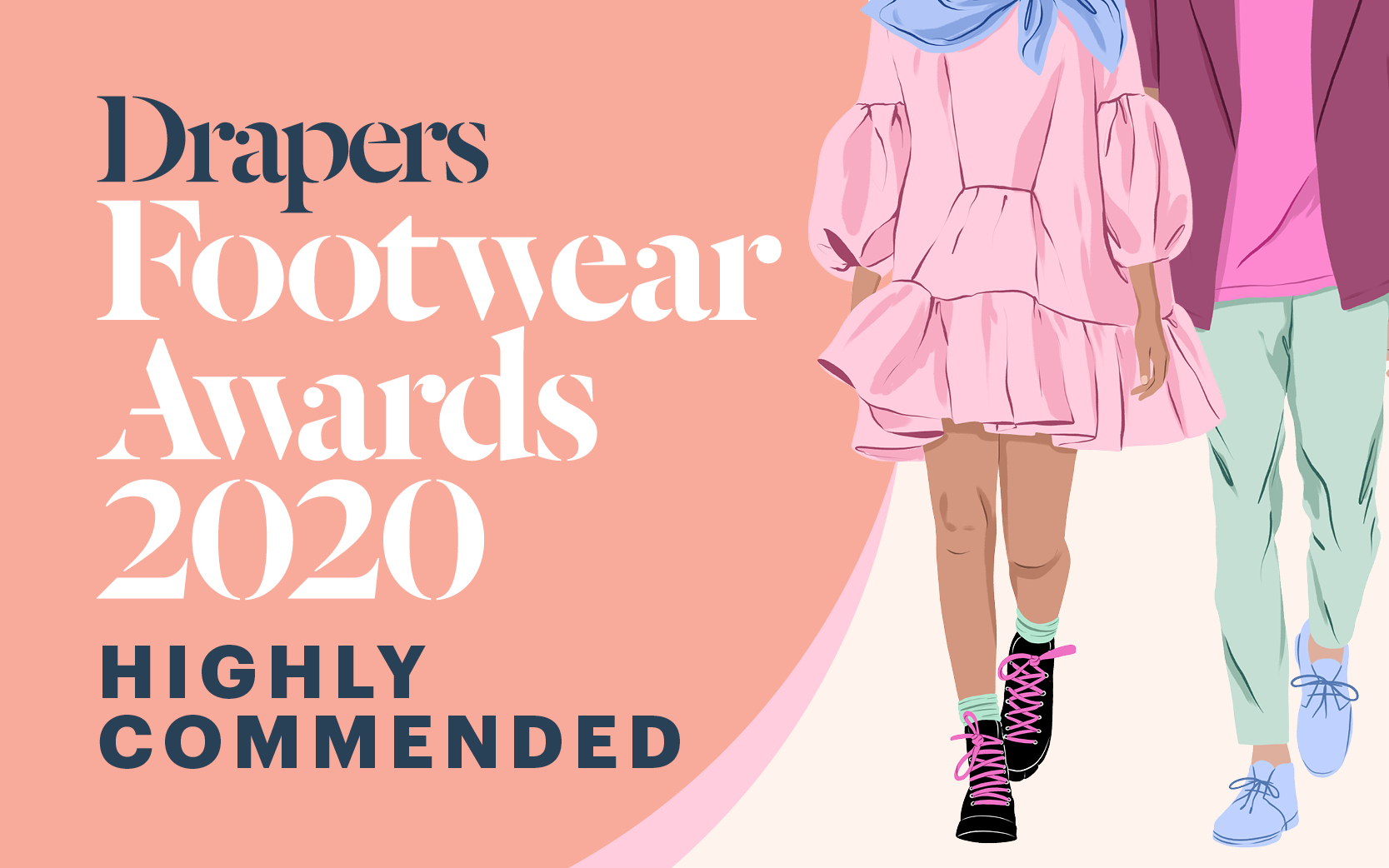 Independent Footwear Retailer of the Year 2020
All fitting appointments are free.
To book an appointment use our easy online system.
Select your appointment type and a day and time that suits.
or Call 01707 629585
Monday-Friday between 9am-2:30pm & Saturday 9:30am-5pm.
Now that we have re-opened we have some small updates for visiting customers.
Most importantly all of our safety measures are staying in place, this includes PPE, temperature checks and our rigorous cleaning of anything that gets touched. (This also includes masks for anyone over age 6 unless exempt).
Also important! Appointments will be staying and we ask that anyone coming to the shop books an appointment first via our website www.precioussoles.co.uk, Facebook or by calling us on 01707643322.
While we wont be imposing a "number of people" restriction, we ask that visits are kept within reason, for example both parents and the children.
We will be back to a 6 day week starting on Monday 12th April. Opening hours will be back to normal Mon-Fri 9:30-5:30 and Saturday 9:30-5:00.
There will be further updates and changes as things progress in the next few weeks and months and we will keep you posted as changes occur.
We look forward to welcoming many of you back soon!
You will be asked a few questions so we can assess your requirements and provide you with a safe environment and stress-free experience.
Footwear Fittings and In House Clinics for Paediatric Podiatry, hypermobility and more.
Foot and lower limb health are our utmost priority.
Visit the shop, get a fitting and browse our complete product range of footwear for toddlers, teenagers and adults of all foot sizes.
With 30 years of experience, we share our highest recommendations in footwear fittings to ensure comfort, style and customer satisfaction.
Book an appointment with our In House Podiatrists, Chiropodists, Hypermobility, Muscle and Pain Management Specialists.
Jonathan Varnavas
BSc GSR Sports & Exercise Rehabilitation
Jill Ferrari
PhD, BSc (Hons). HCPC
Visit the shop to browse our complete product range of footwear for toddlers, school, teenagers and adults of all shoe sizes. Brands we stock:
Our Principles
To give the time and attention that is needed to every customer. To ensure when fitting their footwear it meets their needs, is fit for pupose and provides the level of comfort and stability required for healthier lower limbs and feet.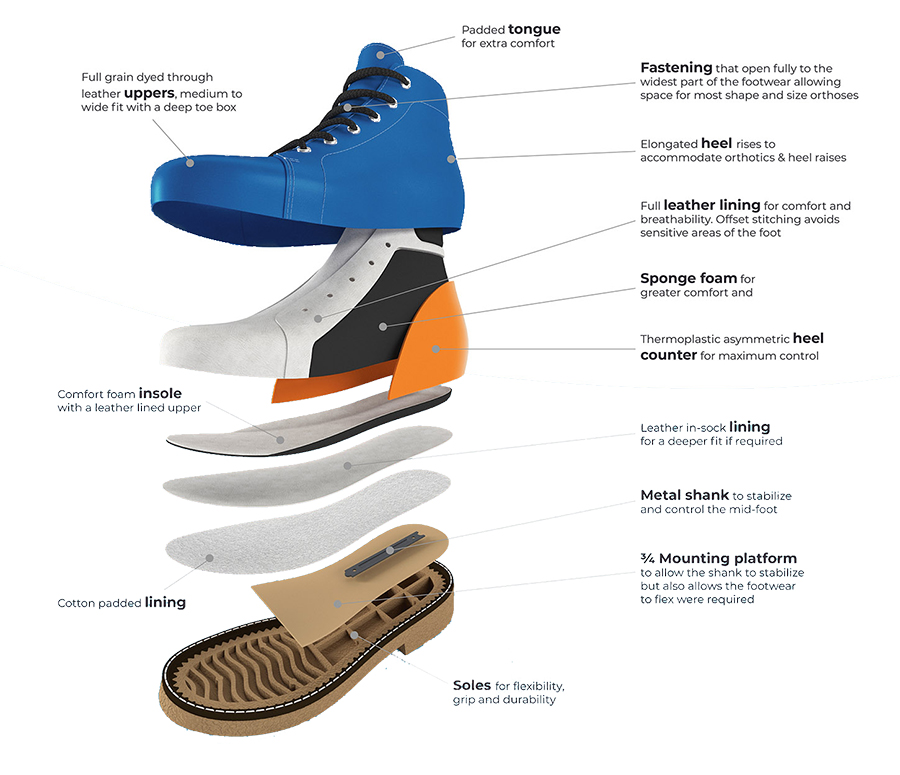 To provide footwear that is constucted to a standard that meet our strict criteria, to ensure supportive materials are used to create firmer heel counters and a supportive midfoot, for a more efficient gait. To share our knowledge and educate our customers in the benefits of well constructed and professionally fitted footwear, which will help them throughout their whole journey.