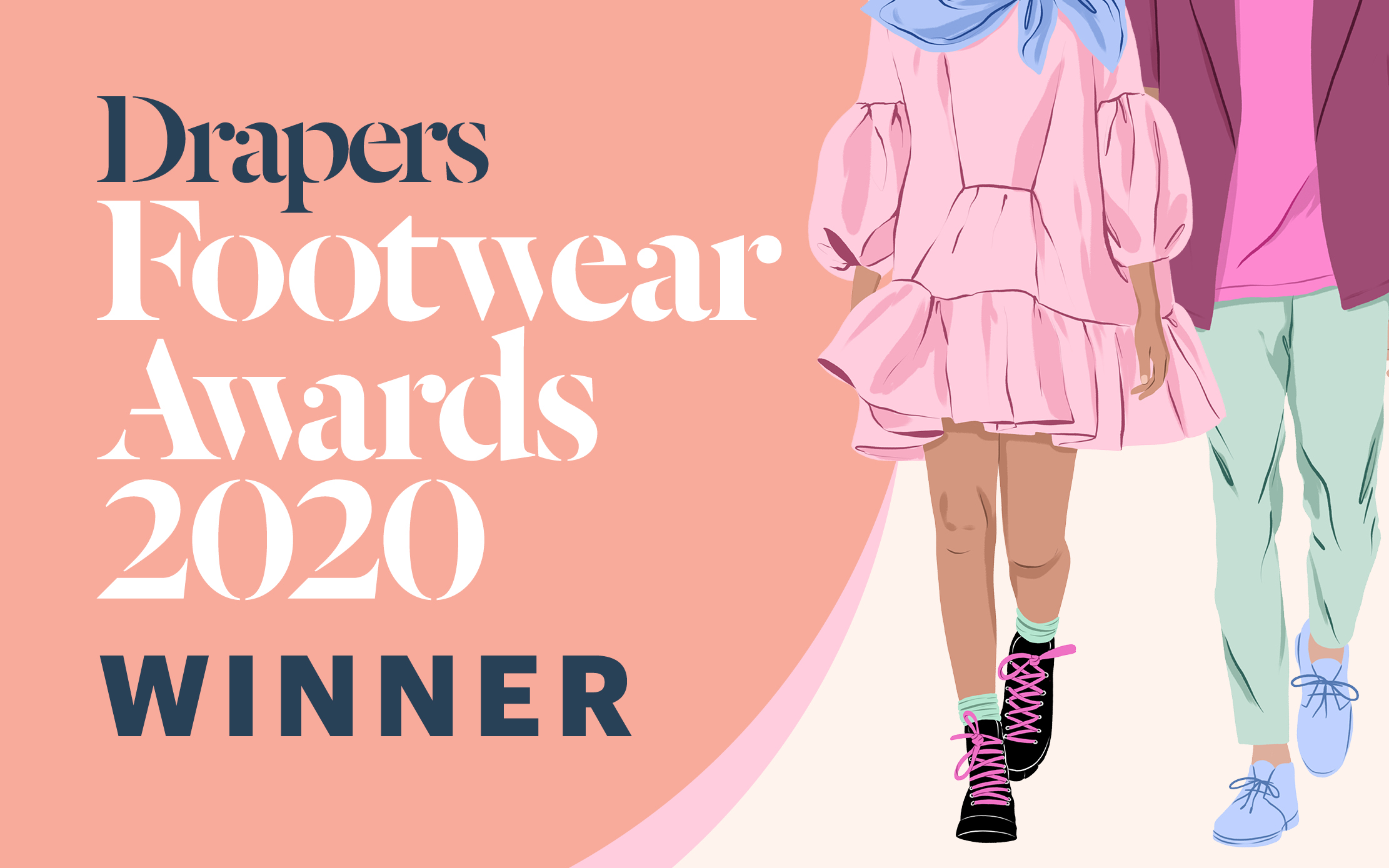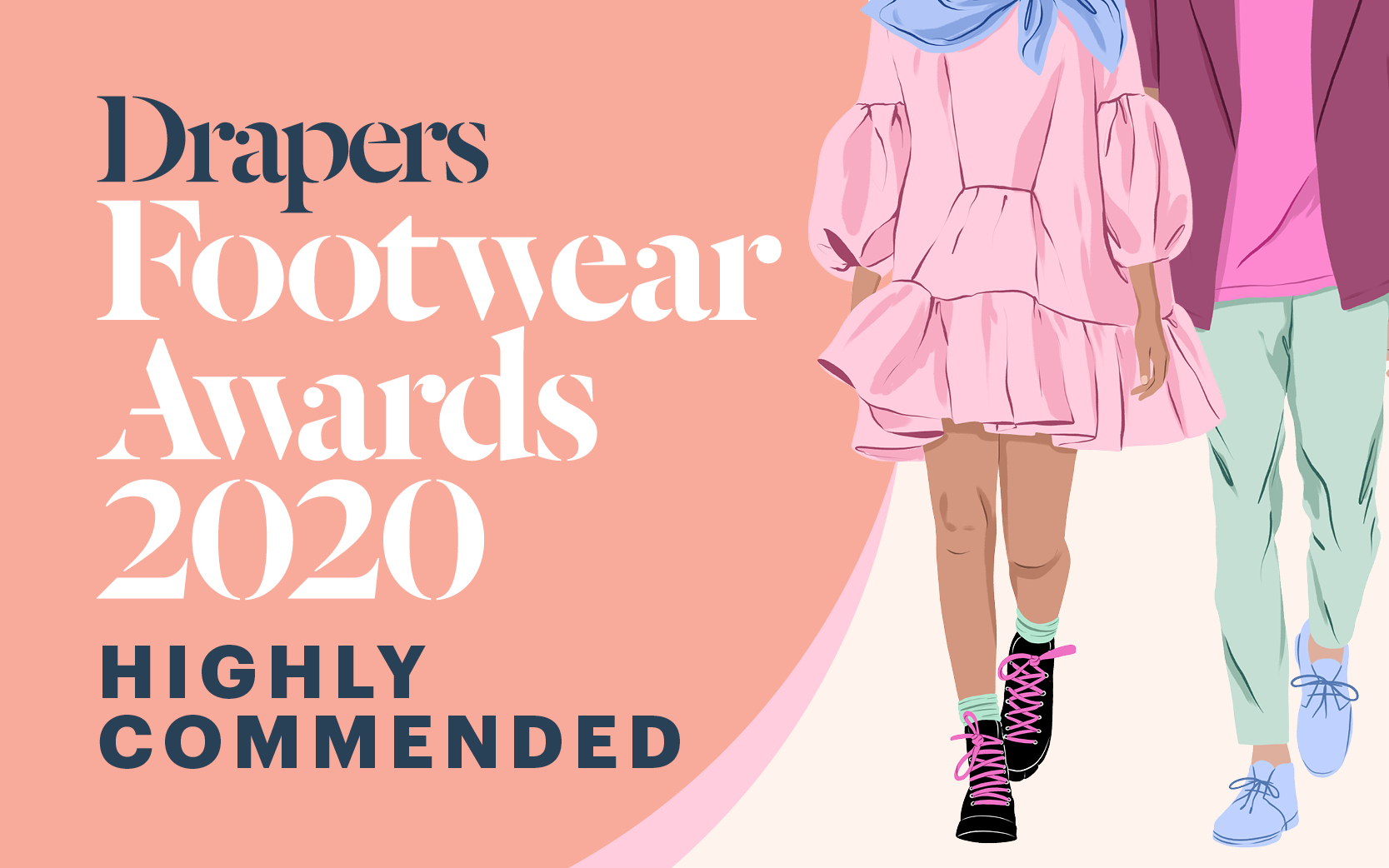 Independent Footwear Retailer of the Year 2020
All fitting appointments are free.
To book an appointment use our easy online system.
Select your appointment type and a day and time that suits.
or Call 01707 64 33 22
Monday-Friday between 9am-5:30pm & Saturday 9:30am-5pm.
Please note we will be closed on Monday 30th August for the Bank Holiday.
We are accepting walk-in's however there may be a waiting time as the appointments will take priority, we'll get to see you as soon as we can. 

If you are looking for just a measurement to then buy footwear online this is not a service we provide. 
BACK TO SCHOOL SEPTEMBER 2021
&
let us all hope that this will now be an uninterrupted year.
Our aim is to maintain our full fitting service over the summer holidays. The introduction of our appointment system back in March 2020 has proved to be extremely popular with our customers and our staff as we are able to dedicate the time required to each customer and avoid the long queues we have had in the past. This Year we have two new members of staff so the main fitters will be Peter, Jonathan and Kirsty with Antonia, Amelia and Alex as our support staff.
Please be sure to book your appointments through our website www.precioussoles.co.uk or via our Facebook page and just click on the appointment button. Alternatively, if you do not have access to either please feel free to call us on 01707 643322 and we are more than happy to help you with your appointments. Please note that you are welcome to visit us without an appointment, but you may have a considerable wait as customers with appointments will have priority.
Despite the government looking to lift restrictions we will be maintaining PPE protection measures throughout the summer holidays, which we will review in September. We aim to provide our service without compromise so must maintain the high levels of protection for our customers and staff. PLEASE remember to bring with you an additional clean pair of socks for each child, which will be put on prior to trying on any new shoes. We will have socks for purchase should you forget at £2.00 a pair.
We kindly request that where possible that Adults and children over the age of six maintain the wearing of masks when in the shop. We will continue to take temperatures on arrival and clean down every fitting area between each appointment, and we will provide hand sanitiser. Furthermore, all footwear that has been tried on will be treated with an antibacterial spray.
We look forward to welcoming you and ask that you be patient with us and be assured that we will do our best to ensure that every fit is of the same high standard you have become accustomed to.
ENJOY YOUR SUMMER HOLIDAYS
Footwear Fittings and In House Clinics for Paediatric Podiatry, hypermobility and more.
Foot and lower limb health are our utmost priority.
Visit the shop, get a fitting and browse our complete product range of footwear for toddlers, teenagers and adults of all foot sizes.
With 30 years of experience, we share our highest recommendations in footwear fittings to ensure comfort, style and customer satisfaction.
Book an appointment with our In House Podiatrists, Chiropodists, Hypermobility, Muscle and Pain Management Specialists.
Jonathan Varnavas
BSc GSR Sports & Exercise Rehabilitation
Jill Ferrari
PhD, BSc (Hons). HCPC
Visit the shop to browse our complete product range of footwear for toddlers, school, teenagers and adults of all shoe sizes. Brands we stock:
Our Principles
To give the time and attention that is needed to every customer. To ensure when fitting their footwear it meets their needs, is fit for pupose and provides the level of comfort and stability required for healthier lower limbs and feet.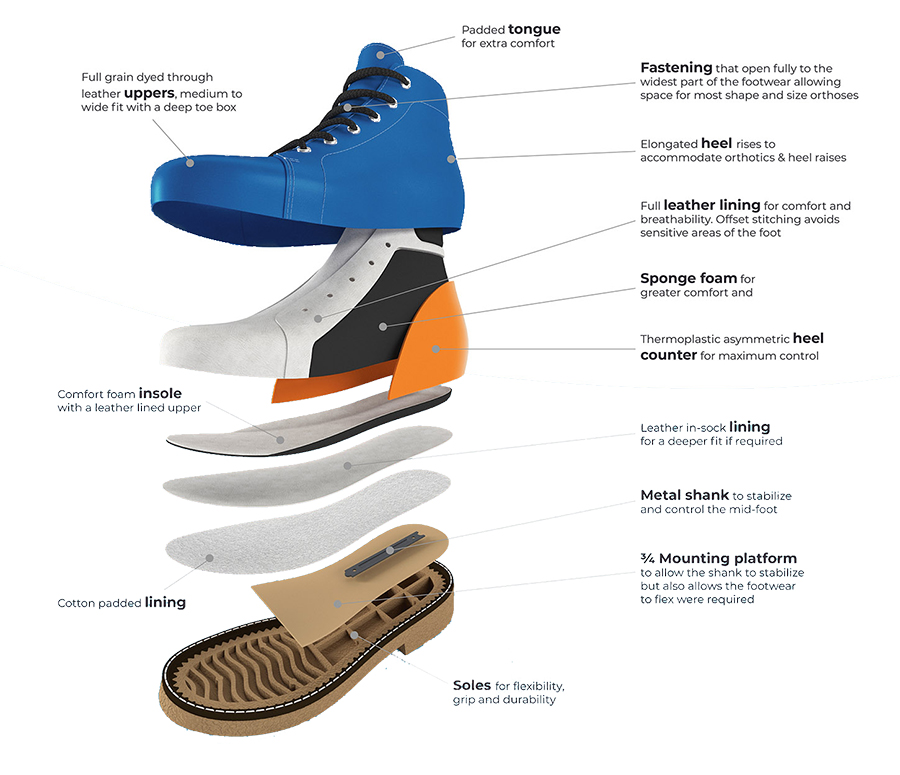 To provide footwear that is constucted to a standard that meet our strict criteria, to ensure supportive materials are used to create firmer heel counters and a supportive midfoot, for a more efficient gait. To share our knowledge and educate our customers in the benefits of well constructed and professionally fitted footwear, which will help them throughout their whole journey.