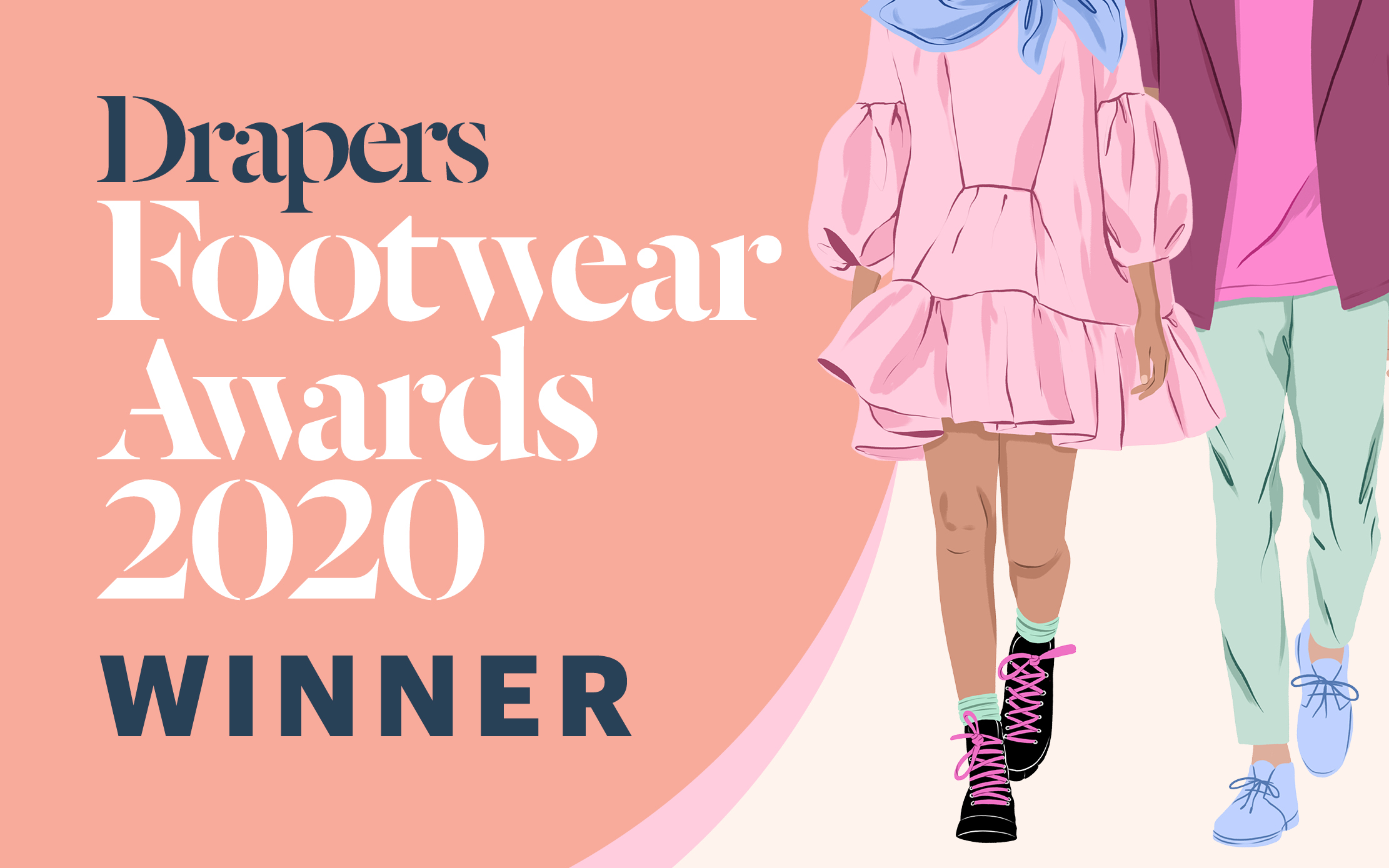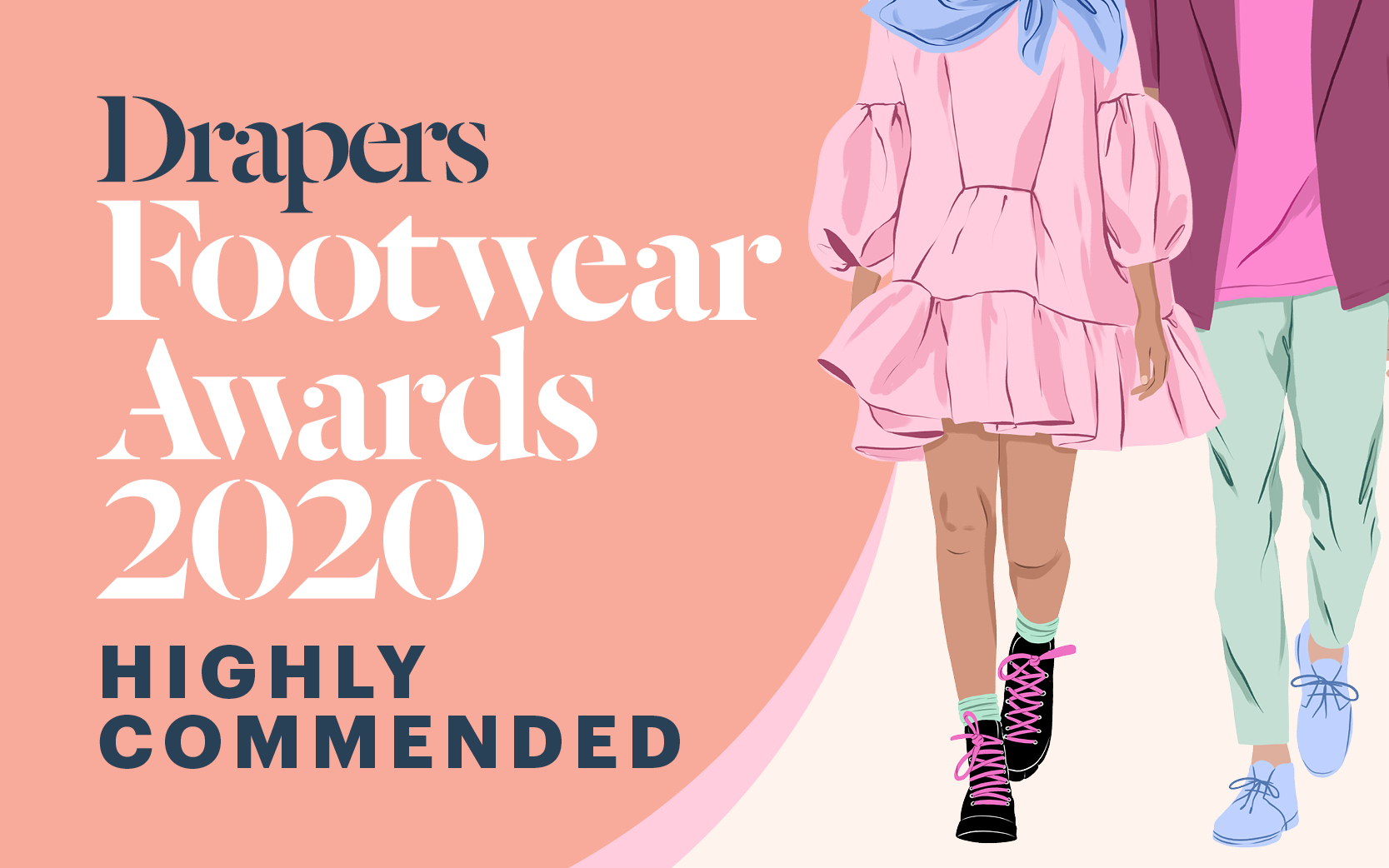 Independant Footwear Retailer of the Year 2020
To book an appointment,
Call 01707 629585
Mon-Fri between 9am-6pm.
You will be asked a few questions so we can assess your requirements and provide you with a safe environment and stress-free experience.
Footwear Fittings and In House Clinics for Paediatric Podiatry, Chiropody and more.
Foot and lower limb health are our utmost priority.
Visit the shop, get a fitting and browse our complete product range of footwear for toddlers, teenagers and adults of all foot sizes.
With 30 years of experience, we share our highest recommendations in footwear fittings to ensure comfort, style and customer satisfaction.
Book an appointment with our In House Podiatrists, Chiropodists, Hypermobility, Muscle and Pain Management Specialists.
Jonathan Varnavas
BSc GSR Sports & Exercise Rehabilitation
Jill Ferrari
PhD, BSc (Hons). HCPC
Ms Mitle Patel
HCPC Reg, SRCh, MChS, BSc (Hons) Podiatric Medicine
Visit the shop to browse our complete product range of footwear for toddlers, school, teenagers and adults of all shoe sizes. Brands we stock:
Our Principles
To give the time and attention that is needed to every customer. To ensure when fitting their footwear it meets their needs, is fit for pupose and provides the level of comfort and stability required for healthier lower limbs and feet.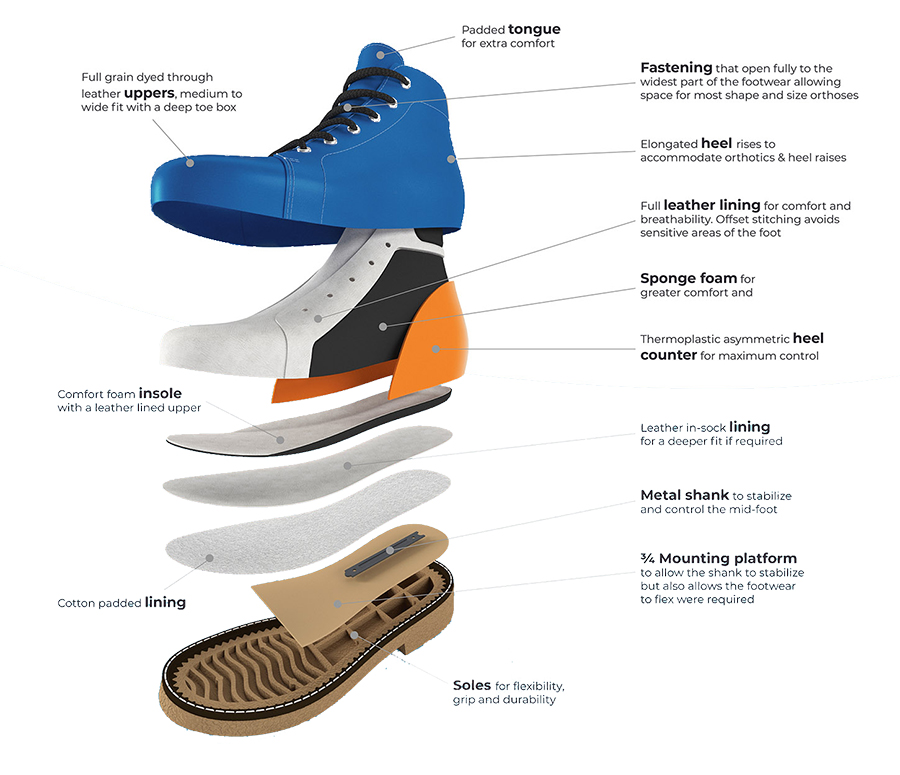 To provide footwear that is constucted to a standard that meet our strict criteria, to ensure supportive materials are used to create firmer heel counters and a supportive midfoot, for a more efficient gait. To share our knowledge and educate our customers in the benefits of well constructed and professionally fitted footwear, which will help them throughout their whole journey.