Details and contact information of the Health Care Professionals (HCP) we recommend.
In the past 16 years that we have been fitting footwear, our reputation among medical professionals, hospitals, and clinics around Hertfordshire and London is forever growing. We have become a first-choice referral point for many Health Care Professionals (HCPs). This is because of the care we take with feet, and the unique methods we use to assess and fit shoes.
On this page, you will find the details and contact information of our medical partners and HCPs we recommend, and have referrals from.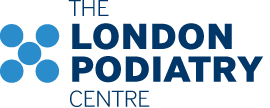 Mr Ron McCulloch.
Podiatric Surgeon and Centre Director.
Ms Nutan Shah.
Senior Podiatrist.
www.londonpodiatry.com
020 8297 9631
The London Podiatry Centre Ltd,
3 Courthill Rd,
London,
SE13 6DN.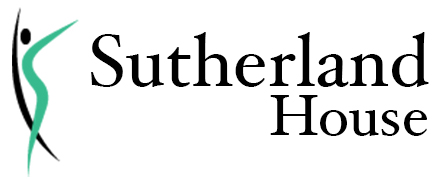 Eva Hadjidemetri.
Chartered Physiotherapist.
Judith Landhausser.
Chartered Physiotherapist.
www.sutherlandhouse.life
020 8458 7869
Sutherland House Natural, Health Centre,
1a Ashbourne Avenue,
London,
NW11 0DP.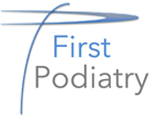 Mr Justin Coulter.
Musculoskeletal Podiatrist.
Mr Kevin Bruce.
Musculoskeletal Podiatrist.
www.firstpodiatry.co.uk
020 8458 1763
First Podiatry,
Pearl House,
746 Finchley Road,
London,
NW11 7TH.

Dr Nathan Hasson.
Consultant Paediatrician and Paediatric Rheumatologist.
www.drhasson.co.uk
07933 080 775
BMI The Garden Hospital,
46-50 Sunny Gardens Road,
Hendon,
London,
NW4 1RX.