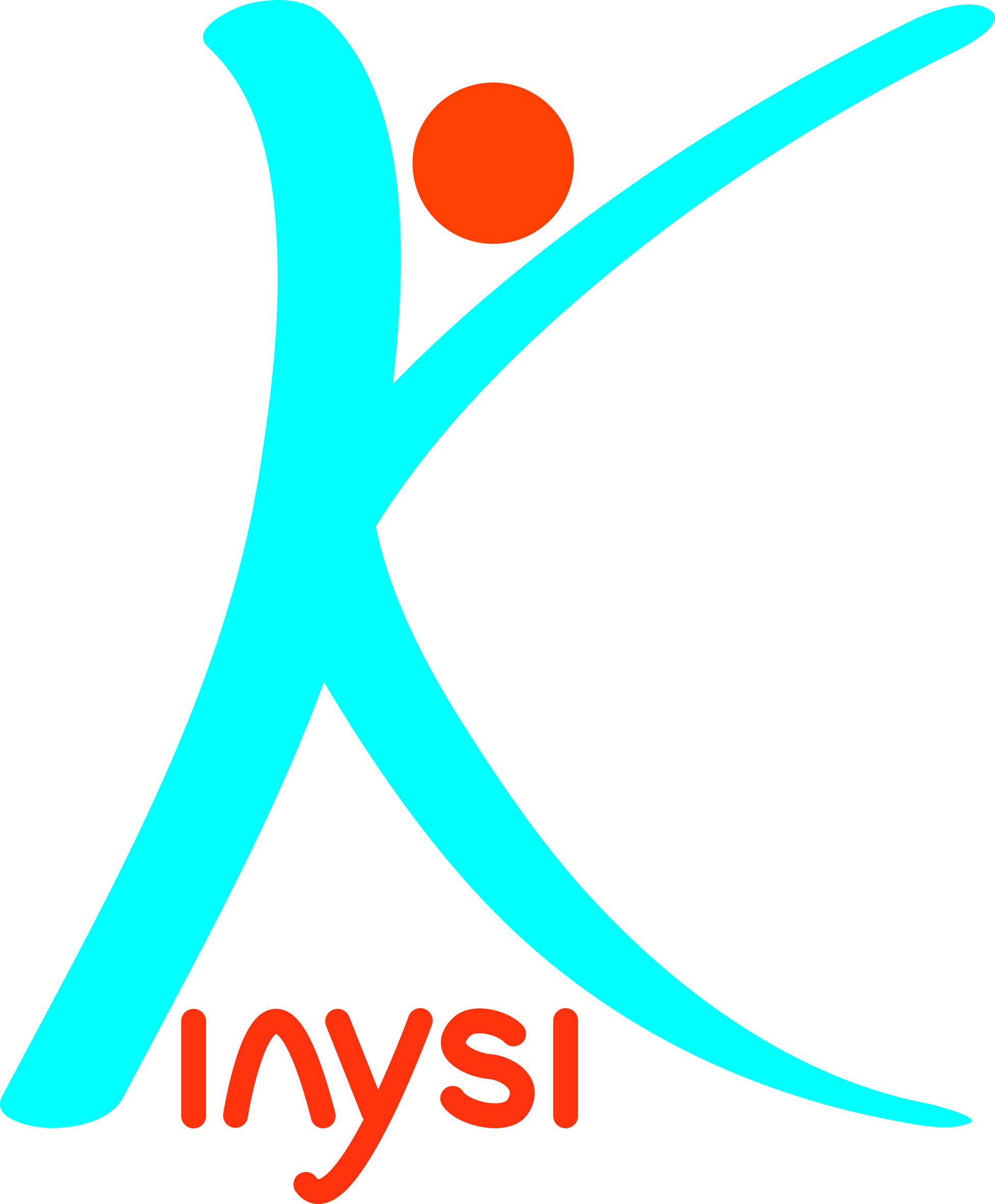 We developed Kinysi after seeing that there was a real need for more supportive footwear. Many brands reduced the structure normally found in well-made shoes and boots.
We consulted with our medical partners to ensure that every Kinysi style contained key benefits to the wearer. Kinysi are manufactured in Portugal using traditional construction methods, high quality leathers and supportive materials. Enjoying the shoes is also important, so we make our best efforts to create styles that are appealing and functional for children of all abilities.
Kinysi was initially designed for children with lower limb challenges and to easily accommodate orthoses, but due to its construction, can work for anyone to support normal foot development.